get excited!
You are about to
change your life!
Hello and welcome!
Today is the first day of the rest of your life. How do you want to feel, look, act and think?
Seeking those who want a life-long change through accountability and responsibility by addressing the emotional, physical, spiritual and nutritional self. Thank you for allowing me to join you on your journey. I will have your best interest in mind and always have the greatest of intentions for you. I look forward to beginning our work together.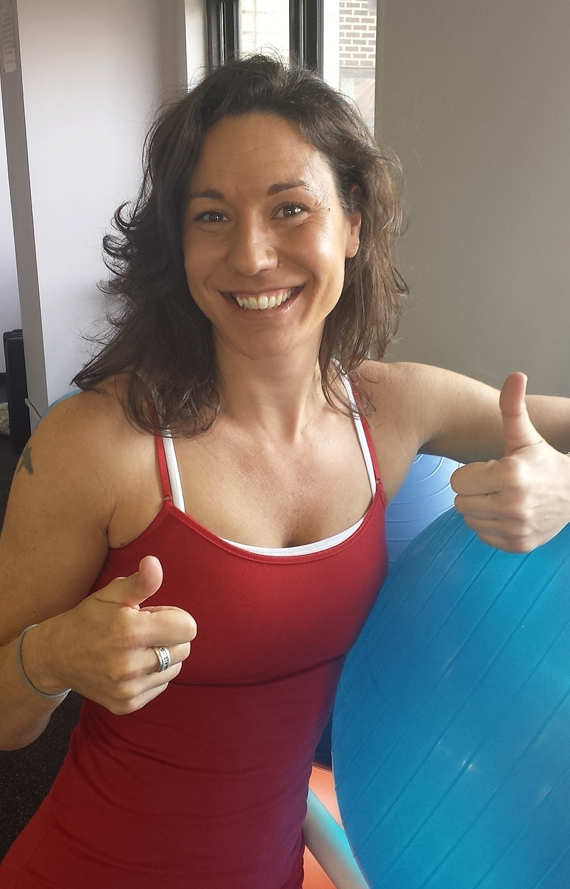 TV SHOW
10+ million homes in the NY/NJ area
Since 2003, Alycia and EYB TV have been on several
different networks within the NYC / NJ area.
TESTIMONIALS
Alycia always has my safety in mind.  I have had Parkinson's Disease for 8 years and I feel more fit than before my diagnosis.

I have never been this healthy and fit in my life.  Thank you Alycia!

I have struggled with emotional eating for years.  Thanks to Alycia I have learned how to nourish my body and maintain a healthy weight.

Before working with Alycia I was hectic and lacked discipline in reaching my personal goals.  She has and continues to guide me towards achieving success!

Alycia's techniques have allowed me to double my salary in just 4 months!

Since working with Alycia I have gained more self-confidence and my self-esteem is higher than ever.  I am excited for my future for the first time in my life!

Alycia was able to successfully communicate the importance of resistance training to a group of individuals that LOVE to run. Thanks Alycia! Most of us have increased our speeds.

Alycia efficiently assessed several of our employees and was able to prescribe a strength/flexibility plan which decreased injuries among many employees.

Alycia has not only taught me to have a healthy view of my body, but many of the attendees spoke about her presentation for months!

In just 2 hours I learned how to increase my income and deliver better service to my clients.